Just back from Chicago with a quick Audi report.  I was a bit disappointed in that the new TT or the Shooting Break or any other concept was not there.  AUDI must have sent them all back to the fatherland.  So much for the nation's largest and longest-running auto show!  I did see a few blue beauties.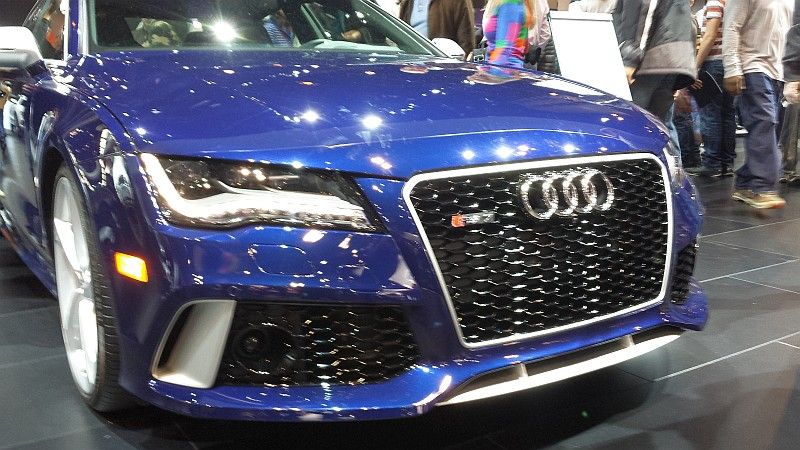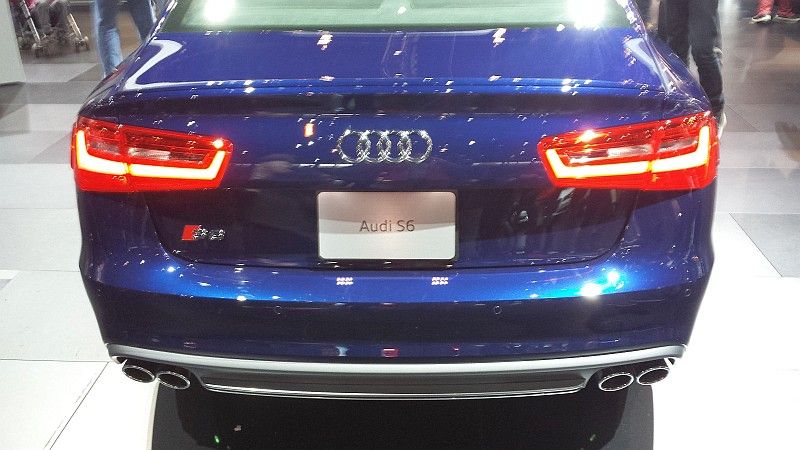 Most of the others there were white for some reason...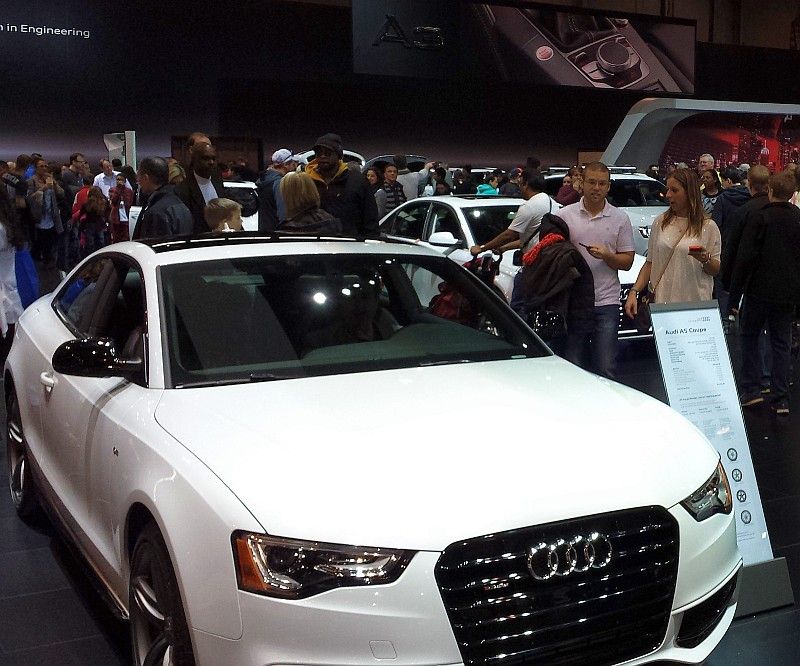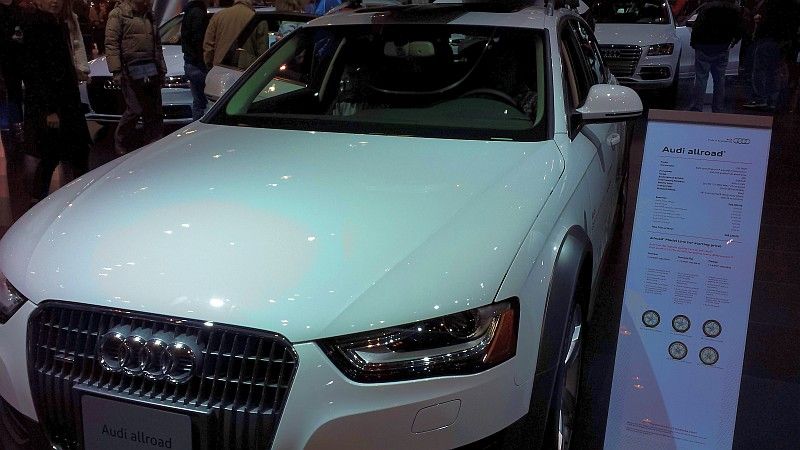 and finally a different color:
What's your favorite?